Are you aware of the serious threats to YOUR home?
And to YOUR entire neighborhood?
Did you know that local voices are being SILENCED?
 Learn More
Join our WEBINAR
"Our Neighborhood Voices"
State Initiative
Thursday, January 20th, 7 p.m. on Zoom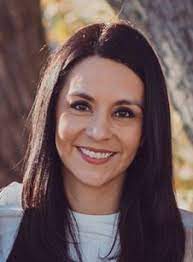 Jovita Mendoza
Councilmember
Brentwood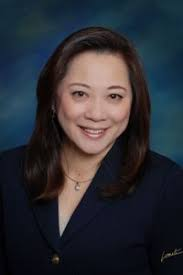 Peggy Huang
Mayor
Yorba Linda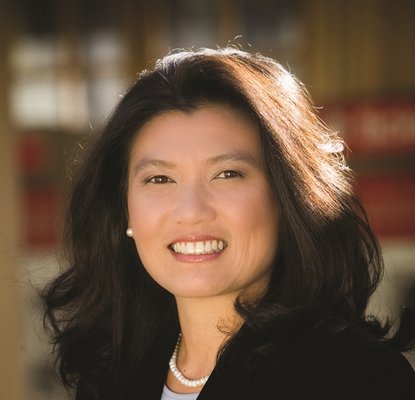 Lydia Kou
Vice Mayor
Palo Alto
The "Our Neighborhood Voices" Initiative restores the authority of your local representatives to decide what gets built in OUR community, on YOUR own street, and RIGHT NEXT DOOR to YOU.

SPONSORED BY PALO ALTANS FOR SENSIBLE ZONING